Welcome To Edgemere Cottages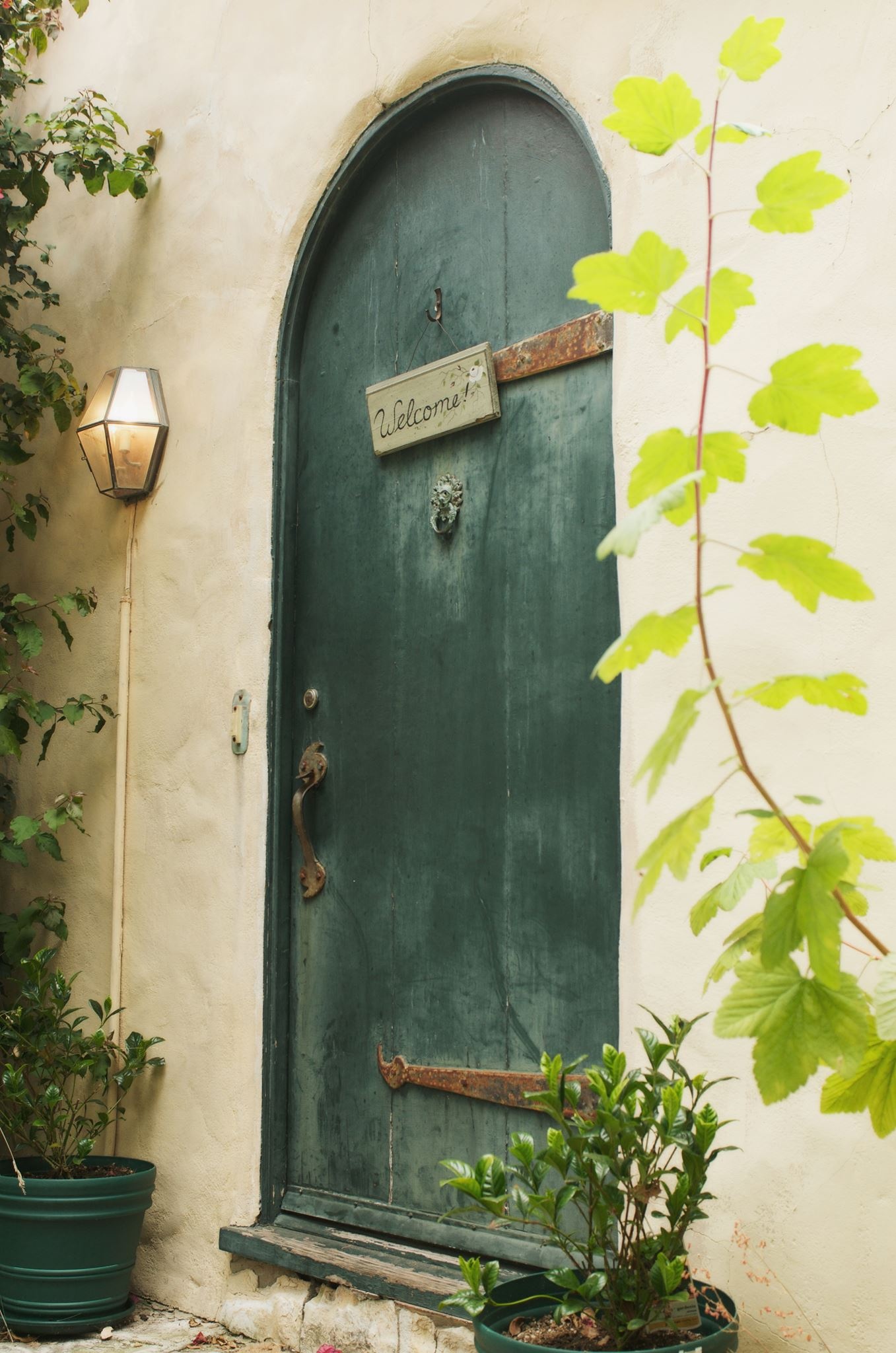 Edgemere Cottages is a pet and family friendly Inn located in the quiet, residential area of Carmel-by-the-Sea. We feature three charming, private cottages. Piccadilly, Rosemont and Devon cottages each feature a wide variety of modern conveniences, yet each retains the charm and character of an earlier era.
Built in the early 1920's, blending European-style architecture with the beauty of the natural surroundings. Edgemere is located in a quiet neighborhood just one block from Carmel Beach and a few minutes from Carmel's downtown shopping district, where wonderful art galleries, boutiques, wine tasting and dining possibilities abound. Not to mention world-class golf is hardly a chip shot away in Pebble Beach with six legendary golf courses to choose from.

Reservations
We require a deposit of 1 night + tax and accept all major credit cards. Please click on "Reservations" at the top of the page or call us at (831) 624-4501 to make a reservation.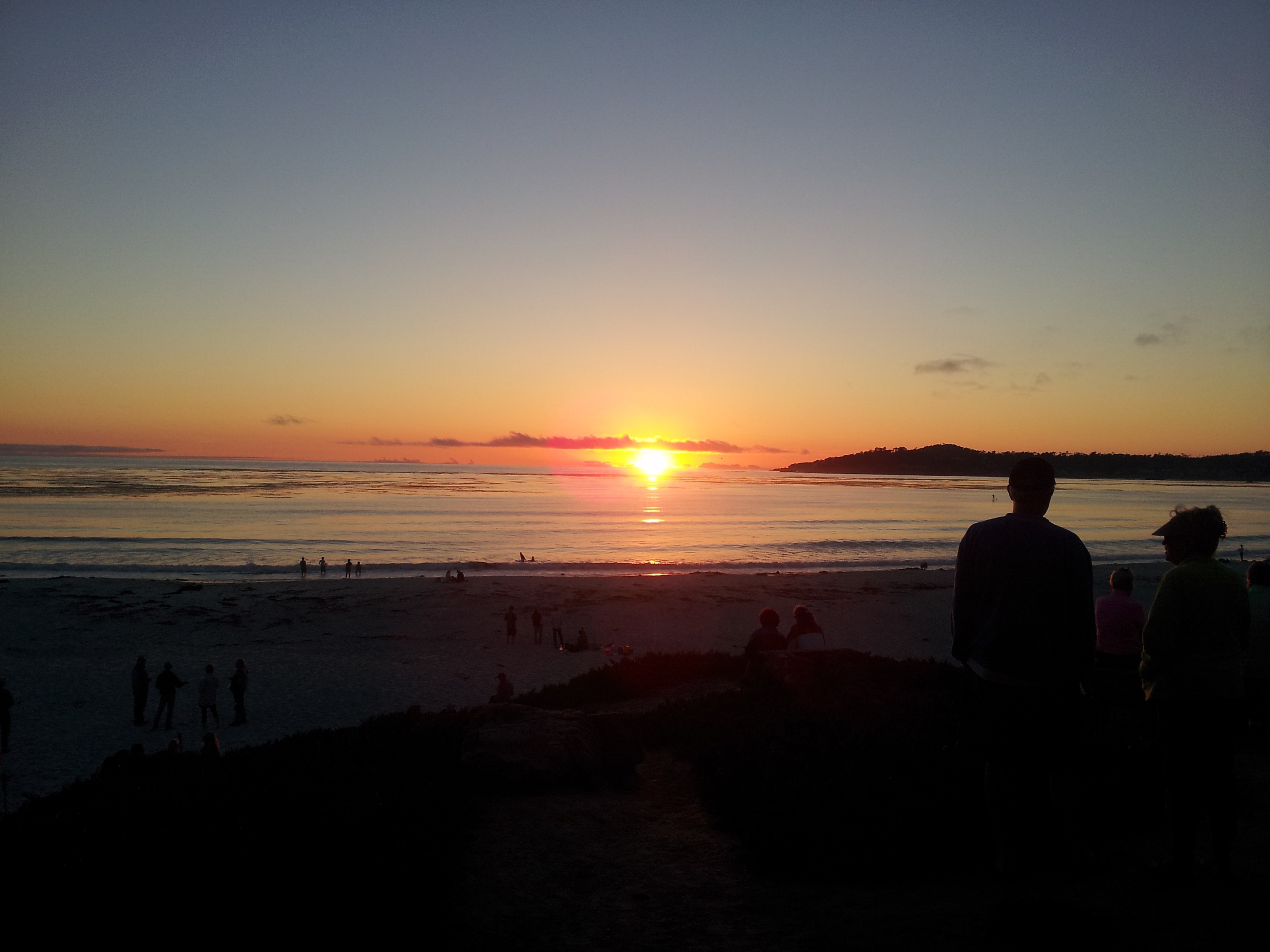 Cancellations
For cancellations made more than 7 days prior to the arrival date, there is a $15.00 service fee. Reservations cancelled within the 7 days, we will hold your deposit and credit it toward your next visit with us.
Special events and holidays:
Weekends and special events with 3+ night minimums:
If you reserve the 3 nights and have to cancel 1 of them, you are responsible for all three nights unless it sells.
If you cancel the entire reservation, it must be 14 days in advance to get your deposit back (minus a $15 cancellation fee). If you cancel your reservation within those 14 days and the room sells, we will credit your deposit toward your next visit with us. If it doesn't sell, we will keep your deposit and you are responsible for nights that do not sell.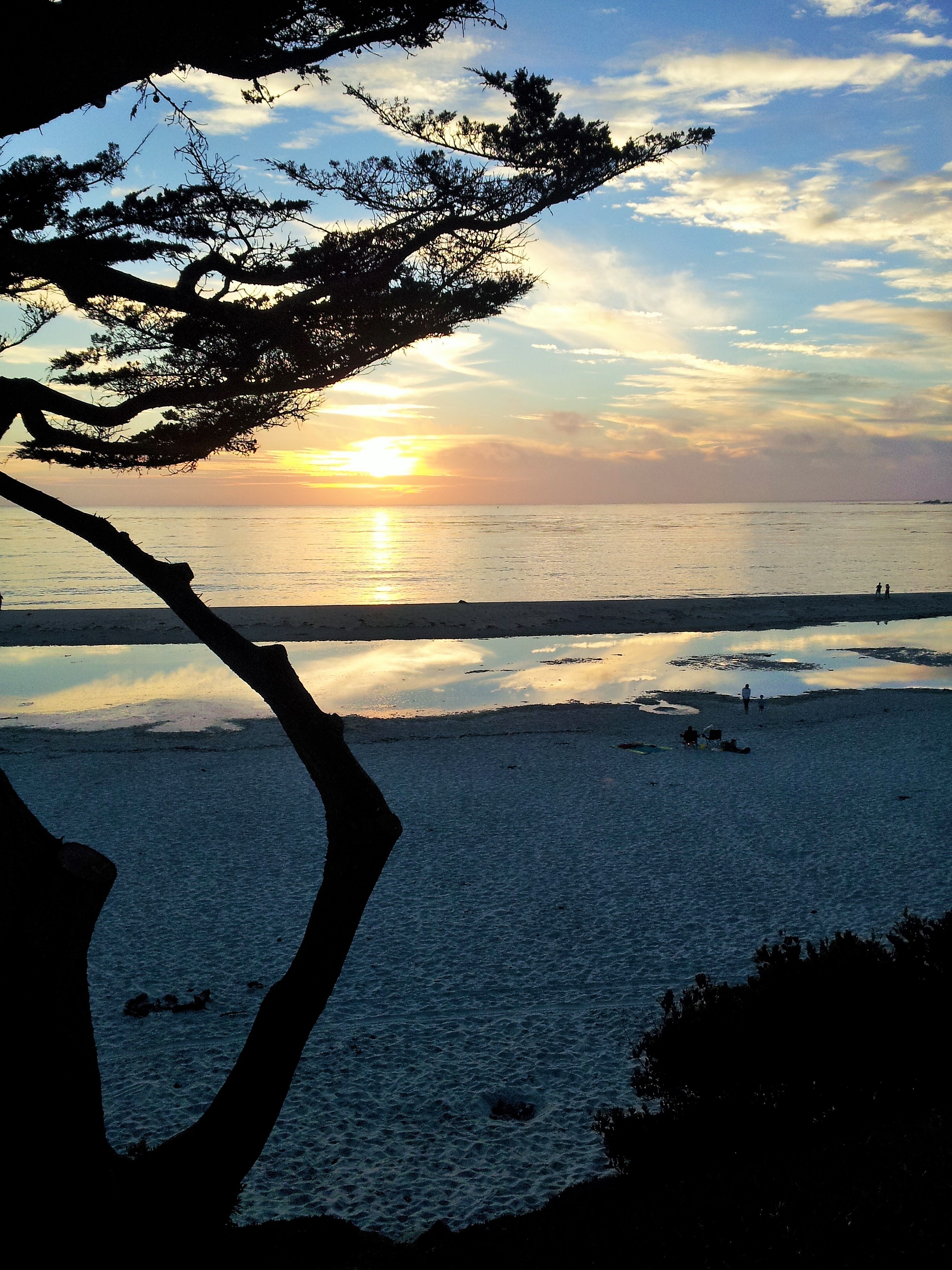 Pet Policy
Pet Fee: $25 per night up to 2 dogs, $10 per night each additional dog.
We are happy to offer accommodations for you to bring your pet to Edgemere Cottages.
In order to sustain an atmosphere harmonious for all concerned please read the following:
REQUIREMENTS FOR ALL DOGS
1. No barkers please
2. No dogs allowed on beds or furniture.
- We cover the bed and furniture with sheets to minimize hairs.
3. Do not leave your dog unattended.
- If you go out, the dog MUST go with you. There are many dog friendly restaurants in Carmel-by-the-Sea. We also have a list of dog sitters you can make arrangements with.
4. Please walk your dog off the property for pee's & poo's.
5. ALL DOGS MUST BE ON A LEASH ON THE PREMISES.
- There is a lot of wild life here that could spook your pup and our property is not fenced in.
- We have two resident cats who are territorial of the main house.
PLEASE BRING THE FOLLOWING:
-Dog towels
-Bed and/or blankets
-Pick up bags
We ask that you agree to and abide by the above conditions. Guests are responsible for any damages or additional cleaning costs caused by their dog. A minimum of $50 will be charged for any additional damages.
We thank you for your cooperation!